Tuckers Consultancy Ltd were established in London in 1992 and for 25 years we have provided consultancy services from offices in London to clients all over the UK and worldwide.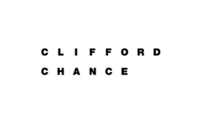 Managing Partner
Clifford Chance London
"Thank you for helping us to create the best working environment of any law firm anywhere..."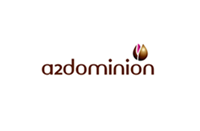 Head of Facilities
A2Dominion
"Tuckers was a key partner with us in establishing our new regional headquarters at 113 Uxbridge Road in Ealing. They anticipated and responded effectively to our building services engineering need..."
Tuckers Consultancy Ltd provide Building Services and I.T Engineering Design, Project Management and FM Support specialising in the Commercial, Retail and Leisure sector.
Qualified and Experienced Engineers
Working with clients' ideas
Supervised Construction
Cost and Budget Control
On-time Delivery
BIM